Things to do in Sitka
Discover the best things to do in Sitka Alaska! This scenic and historic town is home to wildlife sanctuaries, whale watching, sightseeing, and stunning kayak and boat explorations. All of these excursions are great for independent travelers or cruise ship passengers looking for things to do during their time in Sitka. Whichever adventure you choose, you are guaranteed to have a great time discovering this Southeast Alaskan town with our local guides and highly-rated tours.
---
About Sitka, Alaska
Sitka is full of fascinating history, a flourishing art scene, awe-inspiring nature, and incredible wildlife! An adventure here is one you will certainly remember for a lifetime. This small island town is nestled between the mountains and the sea, surrounded by rainforest, pristine waters, secluded islands, and features spectacular views of Mt Edgecumbe, a dormant volcano. Home to about 9,000 year-round residents, the community is vibrant and the native culture thrives. Sitka has two wildlife rescue and rehabilitation centers, where you can safely view Brown Bears in their natural habitat and see birds of prey up close and personal! The abundant marine life and secluded islands make for spectacular kayaking and boat excursions along the tranquil and serene waters. And don't forget, this town is full of fascinating history! As the ancestral home of the Tlingit, it was later captured by the Russians and then sold to the Americans. You can learn about the heritage and see rare artifacts in the local museums. A visit to Sitka would not be complete without seeing one of the many historic sights! Whether you're an adventure lover, artist, wildlife enthusiast, or history buff, you'll enjoy Sitka!
Downtown Sitka is very walkable, with many hotels, restaurants, and shops located here. You'll see people biking around town and heading to one of the several nearby hiking trails. If you're arriving by cruise ship, you are likely to dock at the Old Sitka Dock which is about six miles north of downtown. A free Green Bus shuttle provides transportation to the Harrigan Centennial Hall, which is where most of our guided tours meet for pick up. This shuttle runs back and forth about every 15 minutes. If your ship docks at the O'Connell Bridge Dock or the Crescent Harbor Dock, you'll be right in downtown. View a map of Downtown Sitka here. If you only have one day to spend in Sitka, the best way to experience this town is to head out on an excursion with local guides, and make sure to walk through downtown before or after your tour!
---
Explore Activities in Sitka Alaska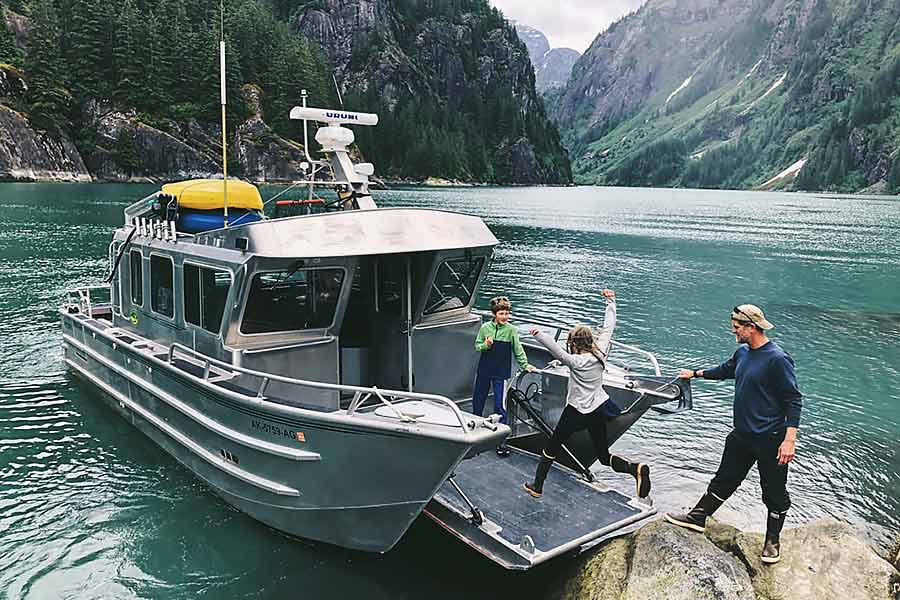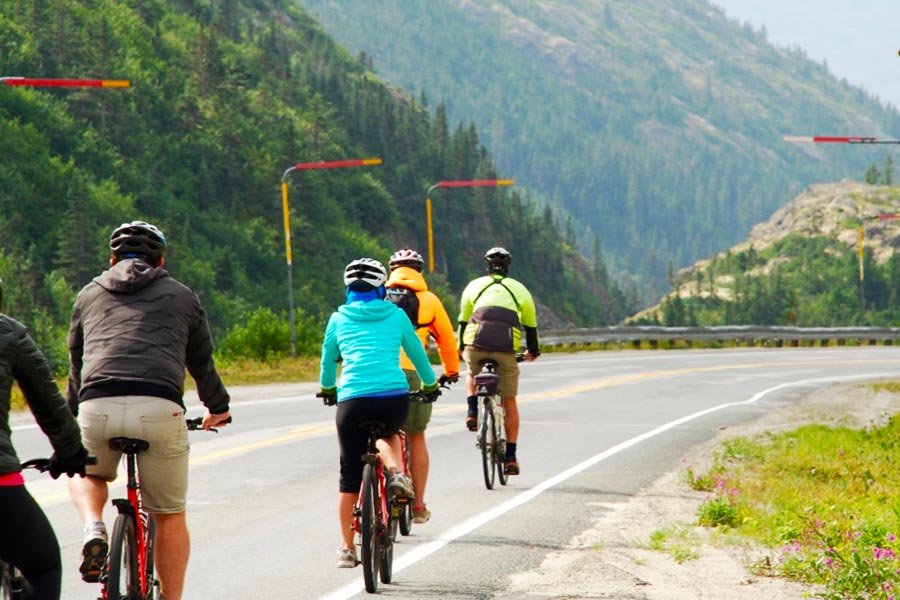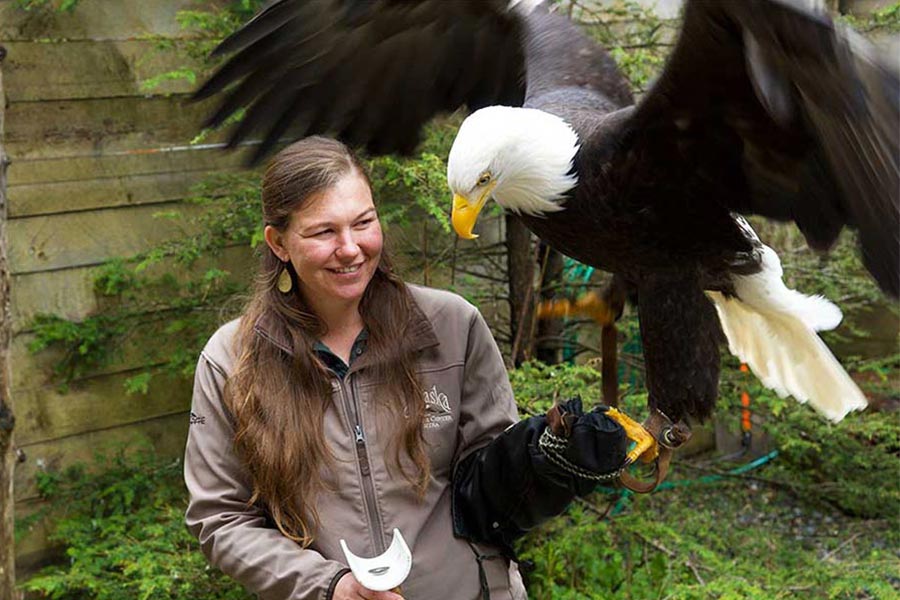 Suggested Articles and Travel Planning Topics