The Best Restaurants in Sitka, Alaska
December 6, 2022 / updated December 13, 2022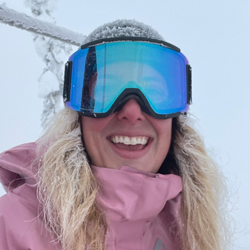 Where to Eat in Sitka, Alaska
If you find yourself stepping off a boat or plane with a grumbling stomach, look no further. I am here to give you a run down of the best restaurants in Sitka, Alaska! There is an abundance of fresh seafood, as you can imagine, along with lots of other options for the whole family! Luckily, most of the restaurants in Sitka are close together and easily walkable, the hardest part is going to be choosing!
Cafes in Sitka
The Backdoor Cafe
What they offer: Coffee, tea, & quick bites The Backdoor Cafe is a hidden gem for delicious coffee and tasty treats. Be sure to try the pecan bar and grab one of their sandwiches for a picnic along the sound.
Highliner Coffee
What they offer: Coffee, tea, & quick bites Highliner coffee is known for its amazing breakfast burritos along with its cleanliness! There is a variety of coffees & teas to choose from along with lots of pastries.
Restaurants in Sitka
Ludvig's Bistro Rustic
What they offer: Mediteranean Food & Seafood Ludvig's Bistro is a must when in Sitka! From the salmon to the scallops to the rock fish you won't be disappointed. Not to mention, their chowder cart is one of a kind and changes to accommodate what is on season.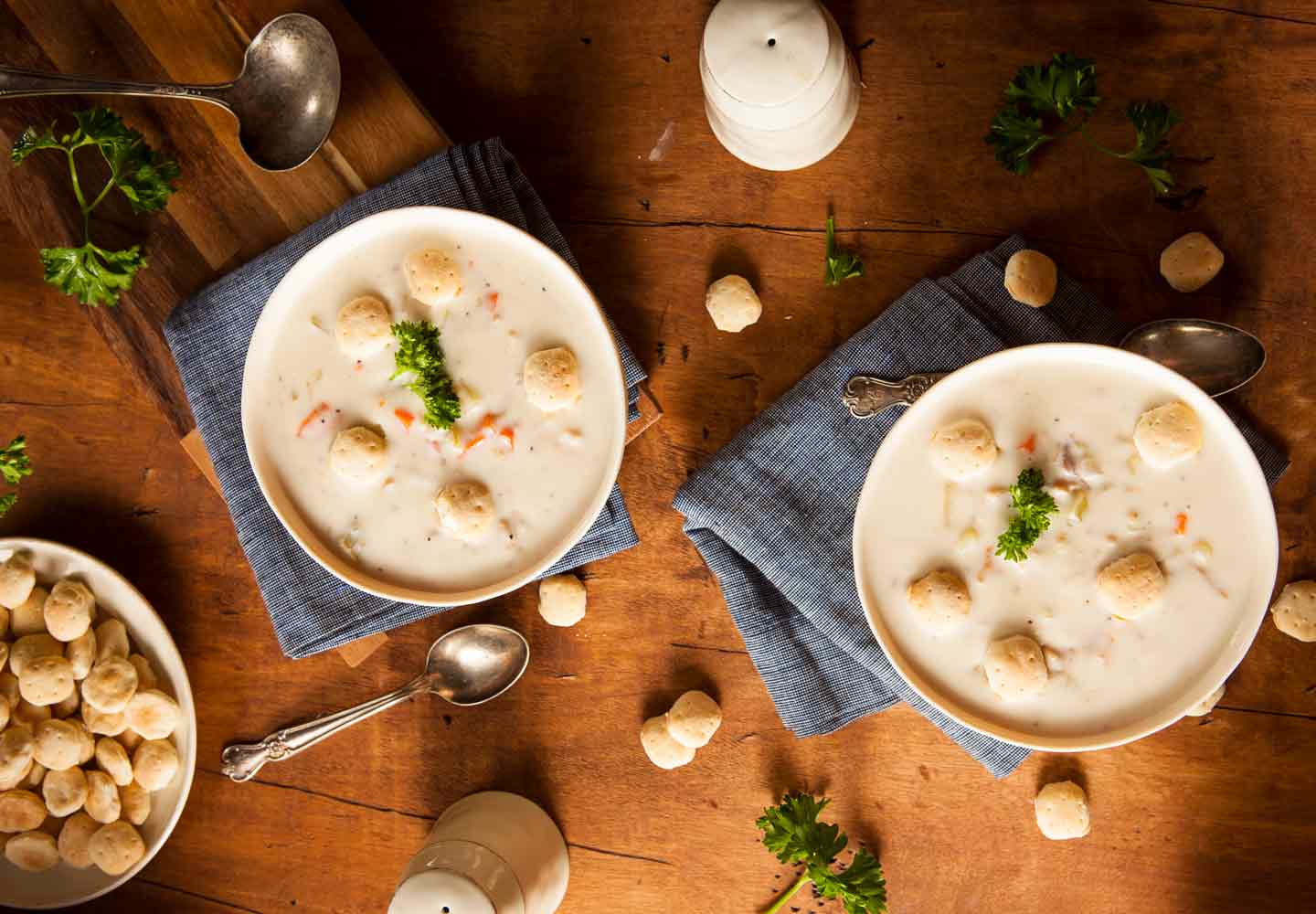 The Bayview Pub American
What they offer: Pub Fare & Seafood Stop by The Bayview Pub for some great food and epic views of the Sound. I am not sure there is one thing on the menu to recommend as we went back for more, but a all time favorite was the reuben and you can't go wrong with the halibut!
Mean Queen
What they offer: American Fare & Pizza The Mean Queen is a Sitka staple! Their breakfast is awesome, be sure to try their fry bread and biscuits and gray. Then come back another day for dinner and get their namesake pizza with some wings. You won't be disappointed!
The Beak Restaurant
What they offer: American Fare & Seafood Check out The Beak for some authentic Alaska fare. To start order the hummus and then be sure to try the cedar plank salmon for a relatively fair price. Those that are looking for something light will want to ge the kale salad or the mushroom sandwich!
Halibut Point Crab & Chowder
What they offer: Seafood This spot right off the cruise dock is a seafood lovers dream! Their chowder is an old family recipe which cannot be beat. You can't go wrong with their halibut and chips, corn fritters, and dungeness crab.
Food Trucks in Sitka
Ashmo's
What they offer: Seafood Ashmo's is on of those places you hope is open when you are in Sitka. This food truck is 5 star and will have something for everyone. Their menu is small but mighty! A must try is their rick fish tips and fish tacos!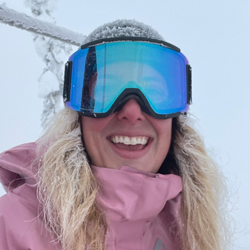 Claudia C
Travel & Marketing Guru
CC Christen is a world traveler but has rooted herself in NW Montana. She loves being in Alaska to ski and visit friends & family! CC is always looking for the next adventure and loves traveling with her dogs and boyfriend.
Food Tours in Alaska
Looking for more culinary experiences during your time in Alaska? See below for food tours in Southeast AK!
More Insider Tips for Visiting Sitka
Excursion guides and helpful resources to help you decide what to do in port