Sitka Alaska Map & Guide
December 6, 2022 / updated December 13, 2022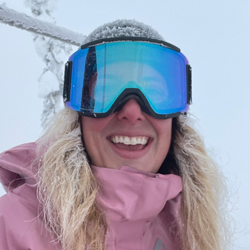 Sitka is known as the The Pearl of the Pacific, which fits this magical place perfectly! From the rich culture to the variety of wildlife, Sitka is a place everyone should visit. The cozy downtown is easily walkable and offers many types of shops and restaurants. The surrounding landscape is iconic with the towering mountains juxtaposed with the Alaskan waters. You won't regret taking time to explore Sitka, Alaska and fall in love with its' charm!
Where is Sitka, Alaska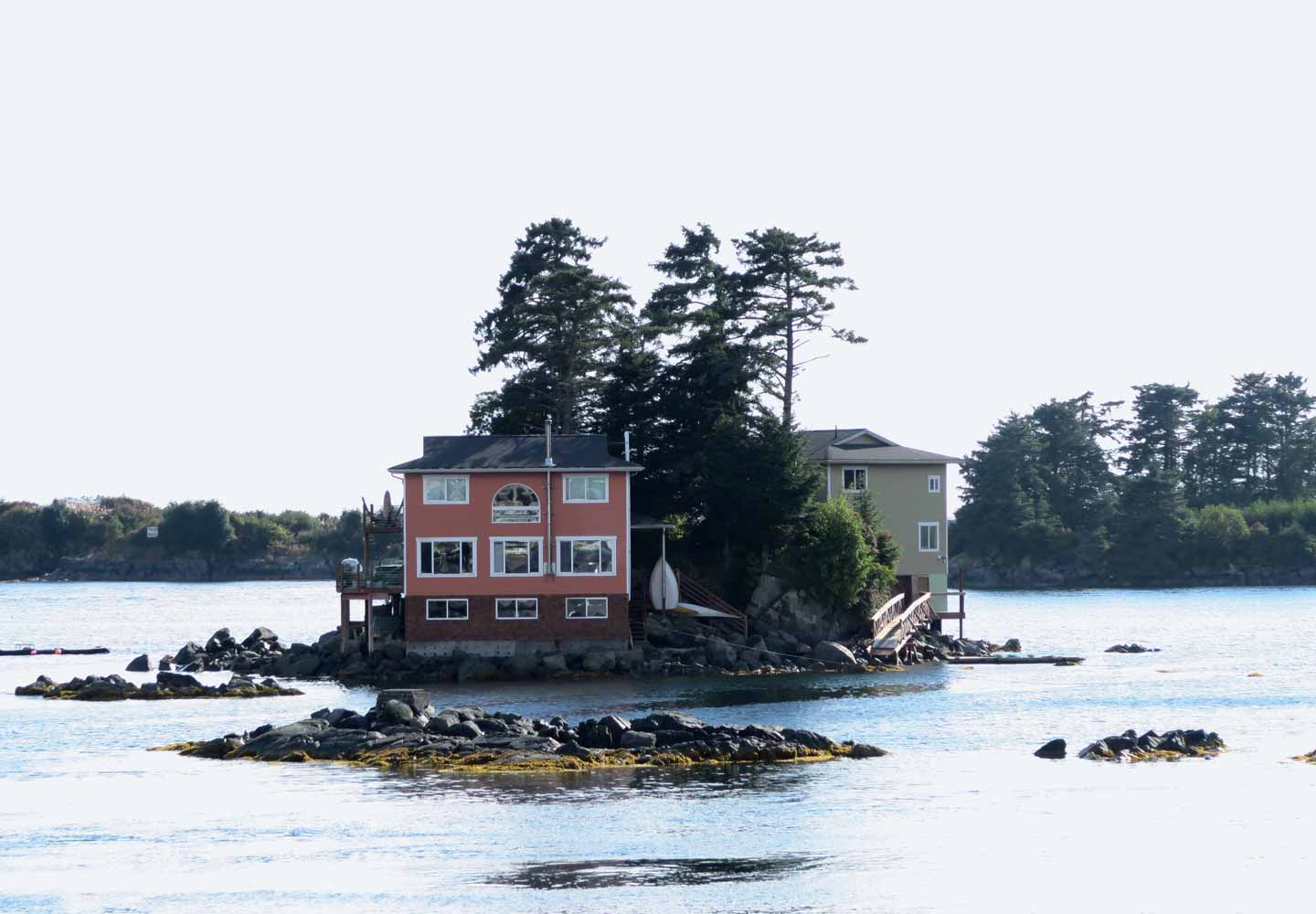 You maybe asking yourself, where is Sitka, Alaska? Sitka is a quaint little city-borough located in the Alexander Archipalagalo of the Pacific Ocean. It is partially on Baranof Island and Chicagof Island. This sweet spot is the only Southeast Alaskan town that faces the Gulf of Alaska which means it has direct access to the open ocean! The Alexander Archipelagalo is home to many islands which are the tops of deep coastal mountain that are covered in dense forests and winding fjords. Sitka is only accessible by water and air as it is not part of the roadways in Alaska. Sitka is a must see town if you are on your way to Juneau or Skagway as you have to pass it on your venture inland. Don't be deterred, there are lots of cruises and ferries along with daily flights from some of the closer cities such as Fairbanks, Juneau, and a few more! Here is a Sitka, Alaska map for reference.
Sitka Cruise Dock
When most people think of towns in Alaksa, Anchorage and Juneau are at the top of the list. Don't get me wrong, those spots are great, but have you ever been to Sitka? No, well I am here to help you navigate this picturesque ocean village. The only way to access it is either by water or air, how cool!
The Sitka Sound Cruise Terminal just got redone this year! It is located about 6 miles north of downtown. There is a free shuttle service that will take you from the terminal and drop you off at Harrigan Centennial Hall located in downtown Sitka. Harrigan Centennial Hall is a main focal point which acts as a town hall and a visitor center. Some cruises may anchor near the port and tender passengers to the dock in town. Either way, be prepared to meet your guides near Harrigan Hall for any activities you have planned!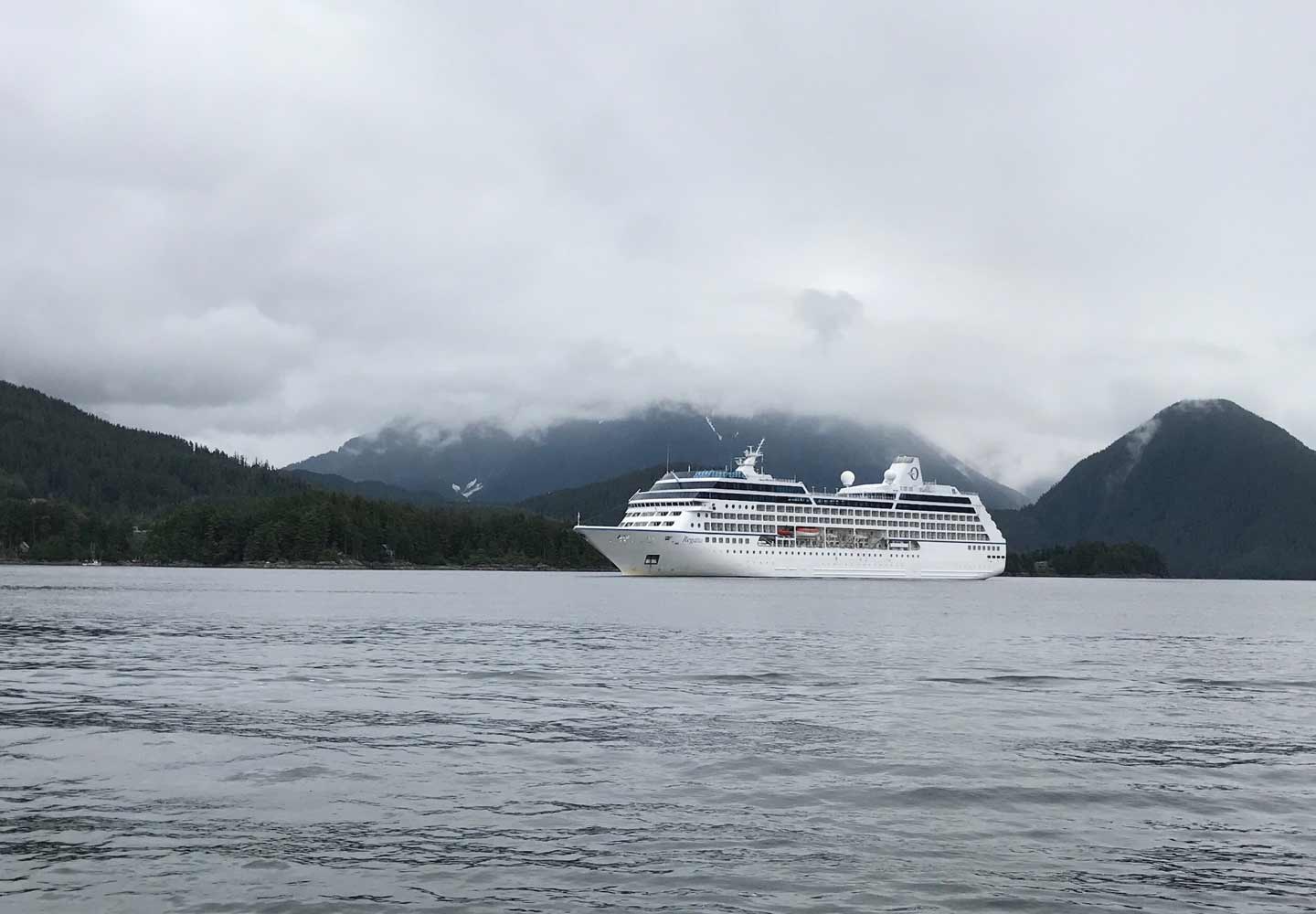 Downtown Sitka
Downtown Sitka is a cozy little settlement that is easily accessible by foot. Nestled in the town are museums, restaurants, historical sites, & much more! You will want to take in the views of the sound as you stroll along on the Sea Walk. You will come across the Sitka Science Center which is a must for the whole family. This will take you past the main streets which are about 4 blocks wide.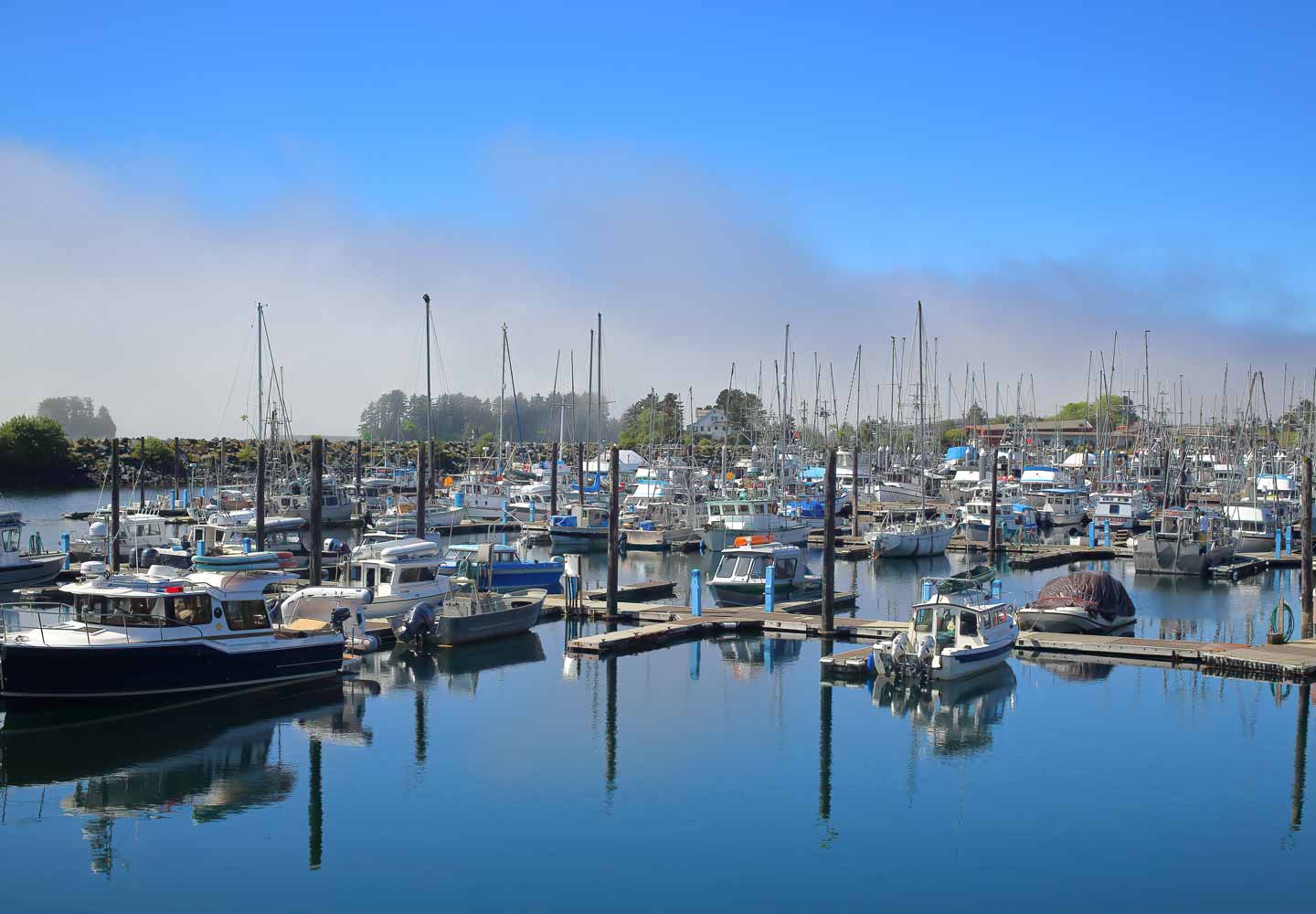 The Raptor Center is a located just outside of downtown Sitka. It is a 5 minute car ride or a 25 minute walk. You won't want to miss this destination as it is fun for everyone and a Sitka highlight! The Raptor Center specializes in healing, rehabilitating, and attempting to release its' bird residents. While that is the goal, many of these raptors have been too severely injured to be released into the Alaksa Wild so they aim to educate and promote ways to protect these birds and their habitats!
A little further outside of of town is the Fortress of the Bear. This Sitka highlight is about a 15 minute car ride. This bear sanctuary will guarantee a bear sighting as these bears have been rescued and cannot live on their own in the wild. Stop and say hi to Toby, a female brown bear along with her brother, Lucky and many other rescued bears!
Others Areas to Explore
The areas around Sitka are worth checking out as well! Tongass National Forest which covers 16.7 million acres in Southeast Alaska is the largest national forest in the US. It is a temperate rainforest so remote in areas that it is home to endangered and rare plants and animals. Some of these include eagles, salmon, and brown and black bears!
Walking distance (about 15 mins) from downtown is the Sitka National Historical Park/Totem Park. You will not be disappointed! This park is the site of the battle between the indigenous Kiks.ádi Tlingit and the attacking Russian traders as well as the Alaskan Purschase. Scattered throughout the forest are native totem poles, preserved traditional objects, along with the restored Russian Bishop's House.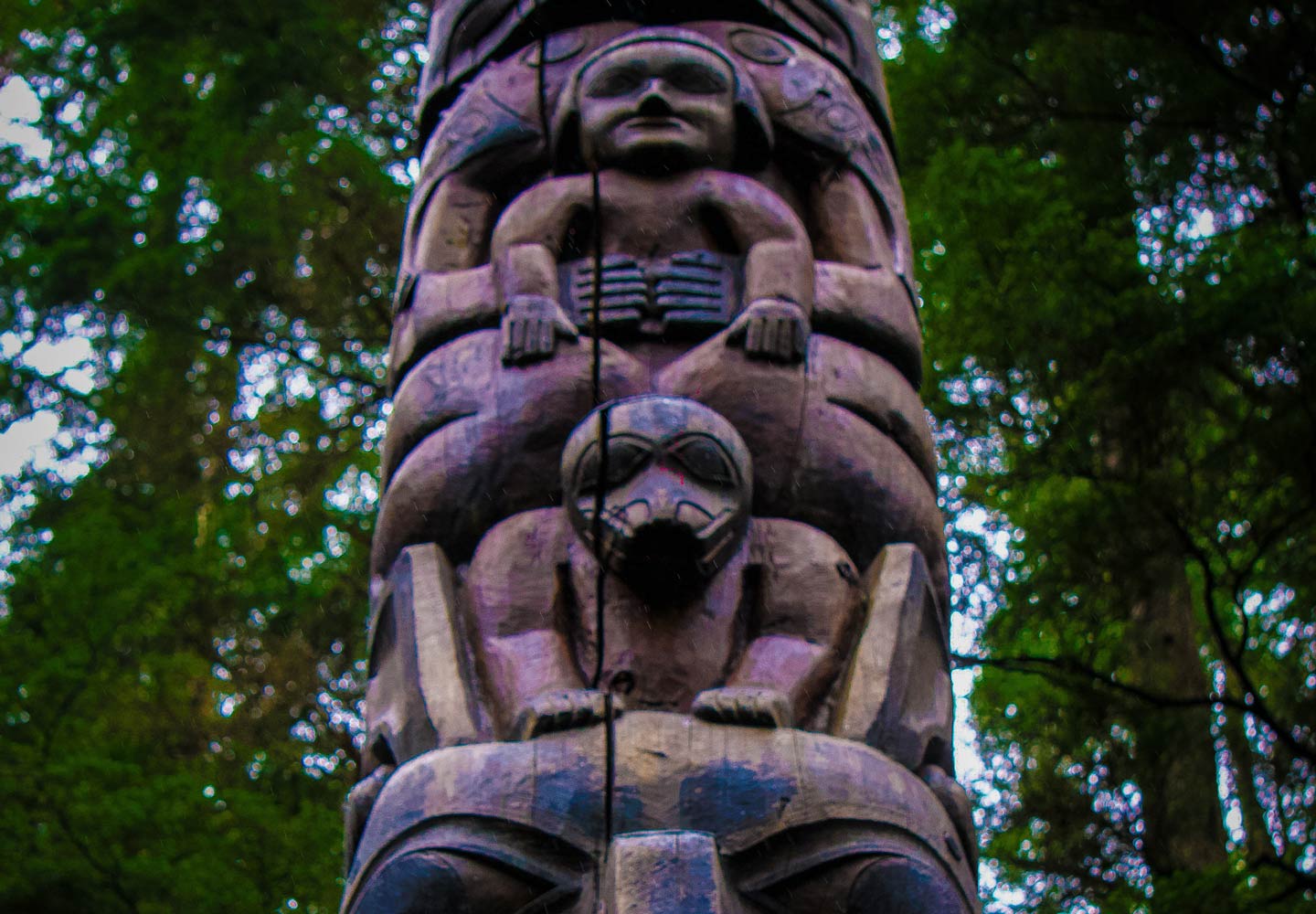 A 20 minute drive outside of Sitka will bring you to the Herring Cove Trail. This is a must! It is roughly a 3.6 mile loop that is great for all ages, plus dogs (must be on leash). The beginning is a bit steep with built in rock steps but overall the trail stays well maintained. Along this trail you pass numerous waterfalls and lakes. A few of the lakes along this trail are Beaver Lake, Thimbleberry Lake, and Heart Lake. Be sure to pack a snack and a delicious local beer or soda for a picnic at one of the many stops!
You may look west on a clear day and get a view of Mount Edgecumbe! This mountain is "historically active" and hasn't erupted in about 4,000 years. It is about a 15 mile drive outside of Sitka. If you're in town a bit longer than just a cruise ship port day, those who want a workout can even hike to the volcanic crater! The hike is about 6.9 miles through bogs and boreal forests at the beginning and then the last 3 miles are steep and rugged! The vistas at the top are breathtaking and deserve a CHEERS with a tasty local brew!
So there you have it! While Sitka may not be the most well known of the cruise ports in Alaska, it is a stunning and easy to navigate area, and a great way to get to know true Alaskan culture. So remember your Sitka, Alaska map, and head on up to this corner of the state!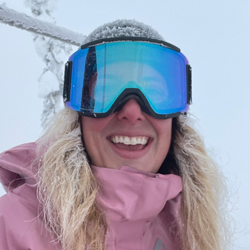 Claudia C
Travel & Marketing Guru
CC Christen is a world traveler but has rooted herself in NW Montana. She loves being in Alaska to ski and visit friends & family! CC is always looking for the next adventure and loves traveling with her dogs and boyfriend.
Town Tours of Alaska
Learn more about local history & Alaskan life by taking tours that get you out among the town.
More Things to Check Out in Sitka
Check out more city & excursion guides to help you plan your day in Sitka.