What to do in Sitka: Your Sitka Excursions Guide for 2023
December 6, 2022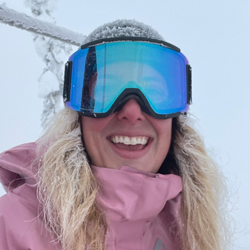 When traveling to Sitka, Alaska you may find yourself asking "What can we do while we are there?" Look no further, I have a list of the best tours/excursions that Sitka has to offer! Be prepared for all types of weather when venturing around Alaska, but there will be no shortage of excitement and smiles! To capture those special moments and beautiful surroundings, be sure to bring a camera with you! The amazing geography and abundance of wildlife makes Sitka a hidden gem.
Harbor & Islands Guided Paddle
Looking to get active during your time in Sitka? The Harbor & Islands Guided Paddle is great for beginners who want to get out on the Sitka Sound! The tour will take about 2.5 hours with water and a small snack included! You will paddle around waterways and explore islands while a local guide points out wildlife above and below the water. Be on the lookout for whales, eagles, seals, puffins, and much more. The kelp forests below the surface are home to many times of marine life, but also attract birds from above. Your guide will teach you about the rich history of Sitka, its' culture, and the areas unique ecology. If you time it right, there is a chance you catch salmon at the head of the stream before they spawn. Book this tour!

Sitka Marine Adventure
If you're wondering what to do in Sitka Alaska? The Sitka Marine Adventure is fun for the whole family! A max of 6 people can enjoy epic views from the comfort of a 26-foot heated catamaran. This tour is designed so you can witness the most wildlife, from otters and whales to eagles and possibly bears on the shore. Photography is encouraged as you will be able to see authentic Alaska. Your captain is very knowledgeable local guide and should be able to answer questions you have, as well as find the best spots for wildlife viewing both below and above the water. Make sure to bring extra layers depending on the weather and bring any gear necessary for getting a better look at the scenery. This tour is a must when visiting The Pearl of the Pacific! Book this tour!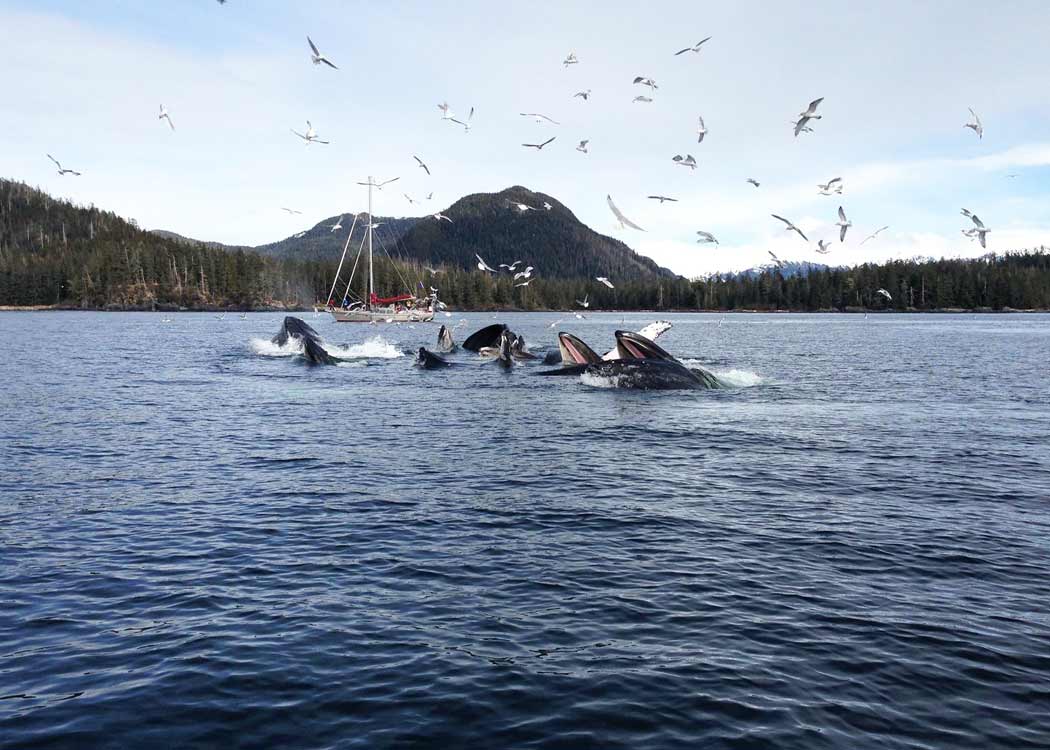 Premium Sitka Scenic Tour
Want to see all the highlights of Sitka? Well, then the Premium Sitka Scenic Tour is the one for you! You get to experience Silver Bay, Japonski Island, Fortress of the Bear, Sitka National Historic Park, and Alaska Raptor Center! The tour is fully narrated by a local guide and is around 2.5 hours in length. To start the tour, you will get into a van and drive to Silver Bay. It is known to be a photographers dream location and you may also be able to see some stunning marine wildlife. From there, you head to the Fortress of the Bear where you get to meet rescued brown bears and then onto the AK Raptor Center! Here you can see birds/raptors who were injured and in rehabilitation, along with other raptors who call this their home. Lastly, stretch your legs and walk among the totem poles at the Sitka National Historic Park and learn about the riveting history of Sitka, Alaska. Run, don't walk to book this tour! Book this tour!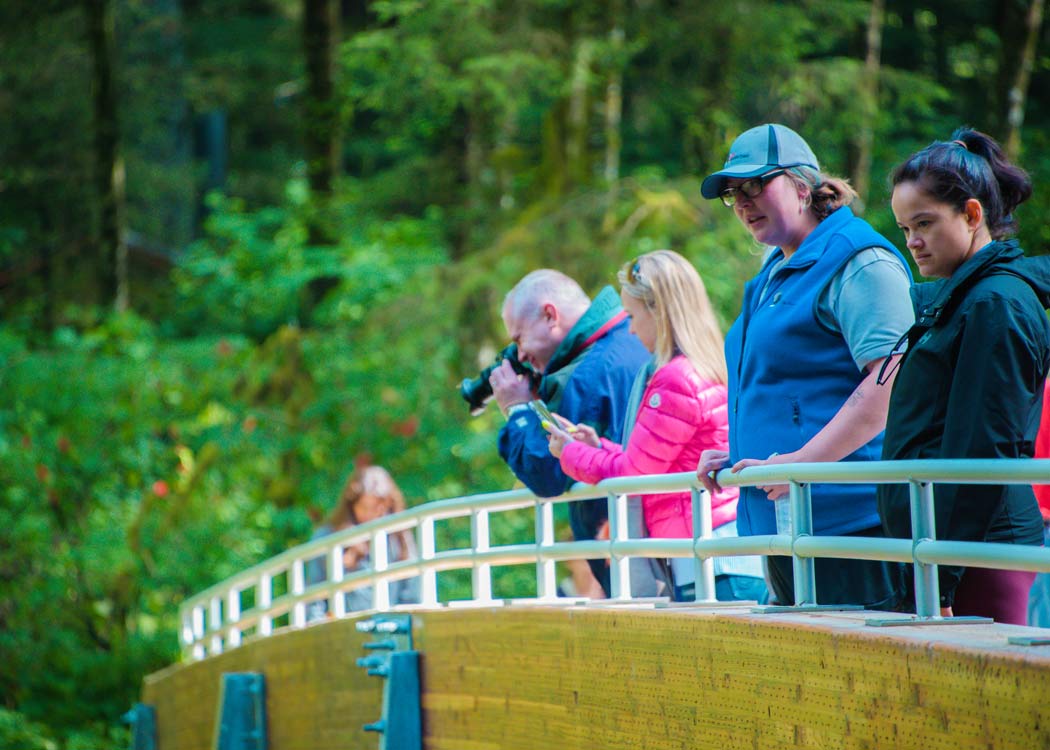 Sitka Sound Paddle & Cruise:
Are you in kayaking? If so, this is the tour for you! Spend 3 hours kayaking through secluded fjords with a local guide who is full of information on the area. Be sure to dress accordingly, as the weather can change quickly. Don't forget binoculars, but also look below the surface for a plethora of marine life and keep an eye out for seals, otters, and whales. A pit stop on a secluded island will give you time to wander the waters' edge looking for treasures and snap pictures of the astounding landscape. Here you will also get to enjoy a light lunch and rest a bit before a 30 minute boat ride takes you back to the harbor in Sitka. Book this tour!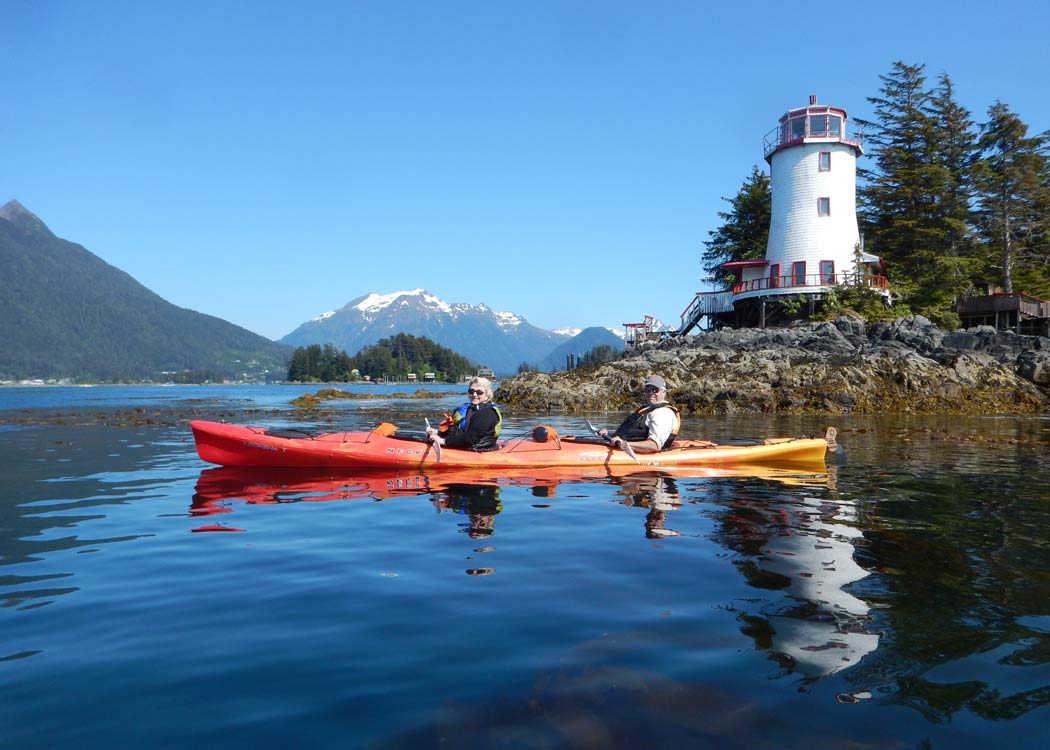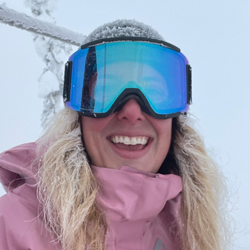 Claudia C
Travel & Marketing Guru
CC Christen is a world traveler but has rooted herself in NW Montana. She loves being in Alaska to ski and visit friends & family! CC is always looking for the next adventure and loves traveling with her dogs and boyfriend.